Anacostans: Where They Lived, How They Lived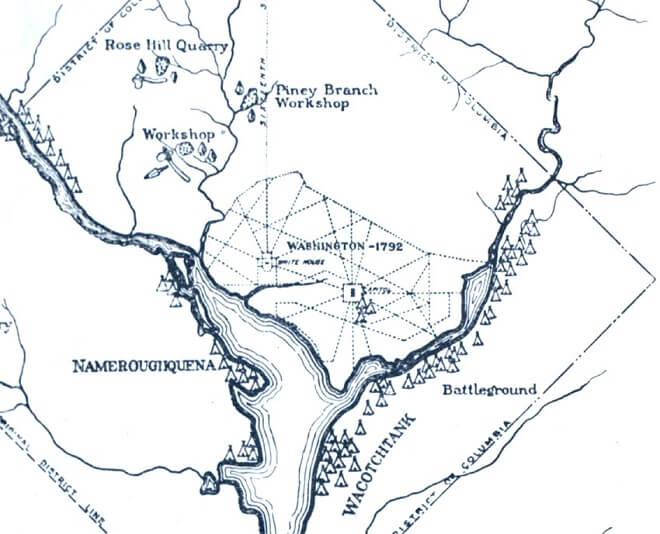 Explore maps and images showing how the Anacostans, a native Algonquin people of D.C., farmed the flat land now under the Library of Congress and left arrowheads on the grounds of the White House. The Anacostans quarried two sites in Northwest D.C. on tributaries of Rock Creek to make the spears and bowls they traded on the land that would eventually become Washington, D.C. As part of the class, you will get tips on how you can do your own research and help get recognition for the First People of our city.
Location
Anacostia Neighborhood Library
1800 Good Hope Road SE
Washington, DC 20020
Neighborhood: Anacostia
1st Floor, Meeting Room 3 - The Ora Glover Community Room
Past event
To sign up for classes, please log in or create a new account.