The Art of Afrofuturism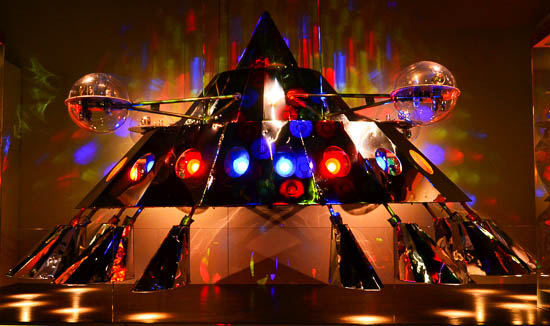 George Clinton's Afrofuturistic Mothership has landed in D.C. at the National Museum of African American History and Culture!
In this panel discussion moderated by Dr. Kendra Salois, you'll learn what the Afrofuturism philosophy is all about from a panel of cross-disciplinary experts who will show you how African-centered, forward-looking ideas find expression across the fine arts and offer inspiration for navigating present sociopolitical challenges.

Funk Parade is a one-of-a-kind parade, street fair, and music festival celebrating U Street, D.C., and the spirit of funk.
Location
Thurgood Marshall Center
1816 12th St. NW
Washington, DC 20009
Neighborhood: Shaw
Past event