Be Still Y'all: The Nuts & Bolts of Meditation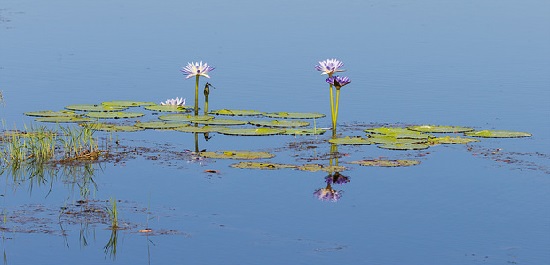 Whether it be from the New York Times or Vogue, meditation gets a lot of attention these days — and we want to show you why. This timeless tool gives direct access to both your own inner compass and your own full-fledged inner badass.
Learning to meditate is quite simple. With clear instructions, we'll give you an introduction to Shamatha meditation (a form of meditation that focuses on the breath) and you will perform two guided meditations. No prior meditation experience is required.
If you have a block, mat, and/or blanket you would like to use, please feel free to bring one.
Location
cove Dupont
1666 Connecticut Ave. NW
Washington, DC 20009
Neighborhood: Dupont Circle
Past event
To sign up for classes, please log in or create a new account.