Be Your Own Best Critic: Judging Your Photography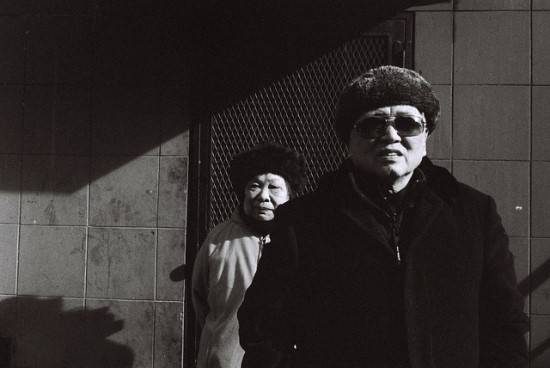 What makes a photograph good? What makes one not good? In this class, you'll learn to critique images and, in doing so, become a better photographer. We'll start with a refresher on the technical aspects of photography, and then we'll discuss the more-challenging aspects of the critique: subjectiveness and self-criticism.
You are welcome (but not required) to bring your own photos to critique.

This class is presented in partnership with Exposed DC.
Location
cove Dupont
1666 Connecticut Ave. NW
Washington, DC 20009
Neighborhood: Dupont Circle
Past event