Become an Awesome Entrepreneur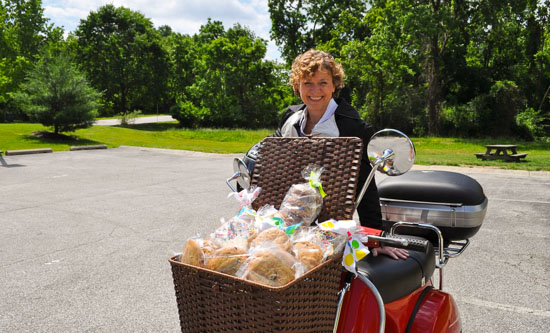 You have an awesome business idea … but how should you get started? Once your business is up and running, how do you decide what to do next?
First, you decide to join us for a fun and interactive class about running a successful business! You'll learn how to put an idea into action, including formulating a business plan, surmounting the unpredictable-yet-inevitable roadblocks, and planning an exit strategy.
All entrepreneurs are welcome, whether you have a fully detailed plan or just the tiniest kernel of an idea. Please bring three written questions (of any type) for the group to discuss.
Location
The Third Floor/Slim's Diner
4201 Georgia Ave. NW
Washington, DC 20011
Neighborhood: Petworth
Classes will take place on the third floor. Enter through the side door on Ninth Street NW. This location has stairs, but no elevator.
Past event
To sign up for classes, please log in or create a new account.