Behind the Scenes: Glen's Garden Market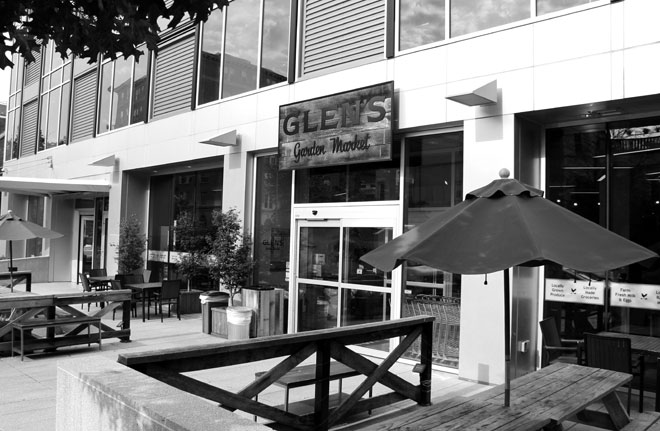 Glen's Garden Market is a place where neighbors select from the Chesapeake Bay watershed's finest produce, meats, poultry, dairy products and specialty foods in a space designed to celebrate seasonality and offer unprecedented access to environmentally sustainable, locally grown foods.
Learn about the mission and values of Glen's, an all-local grocery with locations in both Dupont Circle and Shaw. The company's founder, Danielle Vogel, will take you behind the scenes of her store, explain her vision for making climate change progress one bite at a time, and answer questions.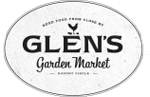 This class is presented in partnership with Glen's Garden Market.
Location
Glen's Garden Market
2001 S St. NW
Washington, DC
Neighborhood: Dupont Circle
Past event