Behind the Scenes: Knowledge Commons DC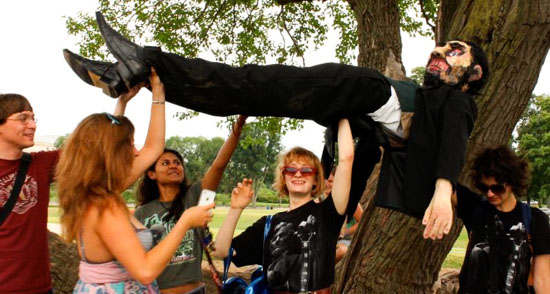 In this class, you will learn about the visions the founders had for the organization when we started in 2011, and how KCDC has expanded and changed over time. You'll see photographs and hear stories from some of our very first classes, and then have a chance to contribute your own ideas for future classes and events. You'll also learn about Knowledge Commons DC's current organizational structure and the different roles of our volunteers.
Special guest Kate Clark, one of KCDC's founders, will Skype in from San Diego to answer your questions.
Location
WeWork Dupont
1875 Connecticut Ave. NW
Washington, DC 20009
Neighborhood: Dupont Circle
Past event
To sign up for classes, please log in or create a new account.