Canceled
Behind the Scenes: &pizza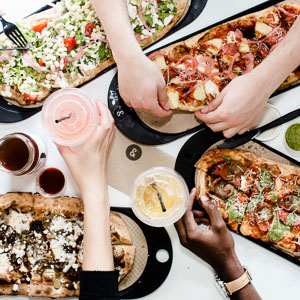 Founded in 2012, &pizza is a counterculture brand known for its critically acclaimed pizza, craft beverages, ampersand-tattooed employees (the Tribe), and fighting for a living wage. They currently have 20 shops in D.C., Philadelphia, and Baltimore, and soon even the snobbiest pizza town, New York, will have its own &pizza.
Learn about &pizza's history, how they create their unique topping combinations, and their community programs. Afterward, we'll walk down to the Barracks Row &pizza for free pies!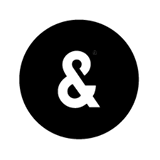 This class is presented in partnership with &pizza.
Location
&pizza HQ
229 1/2 Pennsylvania Ave. SE
Washington, DC 20003
Neighborhood: Capitol Hill
This class is canceled
To sign up for classes, please log in or create a new account.