Boom! Your Guide to Surviving a Nuclear Attack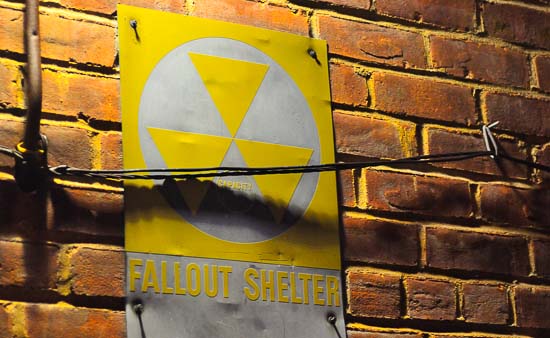 In the 1950s, government officials referred to planning for survival and recovery in the aftermath of an atomic war as "thinking about the unthinkable." A full-scale nuclear war might remain unthinkable, but a one-off nuclear attack is an uncomfortably real — even if unlikely — possibility.
We'll first discuss the effects of a nuclear explosion, including the resulting fallout and radiation sickness. We'll then walk through a hypothetical attack on D.C., examining its consequences step by step. Most importantly, you'll learn how to protect yourself and your loved ones, including sheltering, supply management, basic first aid, and even a homemade fallout detector.

This class is presented in partnership with DC Public Library.
Location
Woodridge Neighborhood Library
1801 Hamlin St. NE
Washington, DC 20018
Neighborhood: Woodridge
Past event
To sign up for classes, please log in or create a new account.