Cymraeg Cyntaf: Beginning Welsh I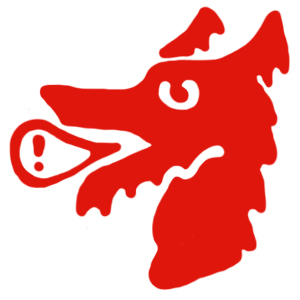 Llanfairpwllgwyngyllgogerychweryndrobwllllanteisiliogogogoch — with words like that, who wouldn't want to learn Welsh? (Most Welsh people, sadly.) As a Celtic language, Welsh is vastly different from any Germanic or Romance tongue. Speaking it will make you a linguistic badass.
Our class will cover the basics of spoken, colloquial Southern Welsh. Though you won't learn loads of words, you'll pick up enough grammar and structure to parse sentences yourself and use a dictionary for vocabulary. We'll go over a bit of reading/writing as well, but the primary focus will be on spoken Welsh, as the spelling scheme (see above!) can easily throw off a learner's pronunciation.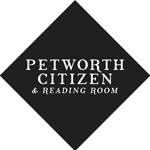 This class is presented in partnership with Petworth Citizen & Reading Room.
Location
Petworth Citizen & Reading Room
829 Upshur St. NW
Washington, DC 20011
Neighborhood: Petworth
Past event
To sign up for classes, please log in or create a new account.