Czech Language 101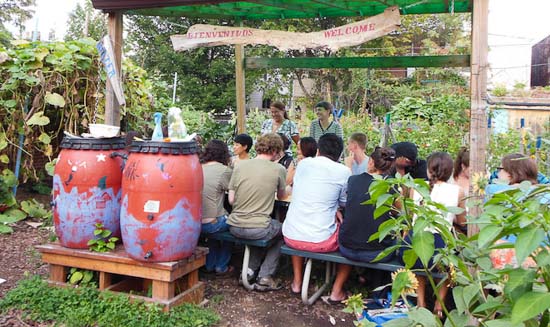 Uncover the mysteries of the Czech language, spoken by over 10 million people in the Czech Republic and understood by 5 million more (population of Slovakia).
We'll take a closer look at Czech special characters, pronunciation rules, and names (especially handy for folks with Czech ancestors); briefly examine the grammar; and, of course, learn basic Czech words for all your tourist needs. We'll also share additional resources for diving deeper into Czech language, history, and culture.
Location
Meridian Hill Park
2500 16th St. NW
Washington, DC 20009
Neighborhood: Columbia Heights
Meet by the Joan of Arc statue
Past event
To sign up for classes, please log in or create a new account.