DC State Fair: Public Space Recycling with Anacostia Riverkeeper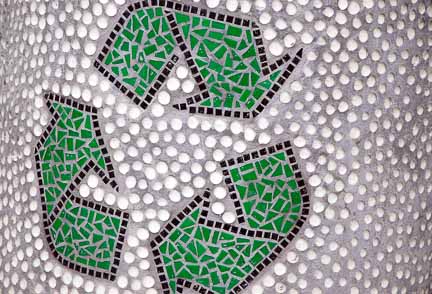 Recycling shouldn't only happen at home — it's also important that it happens in public spaces. Learn about recycling in public spaces in a hands-on way with local environmental experts from Anacostia Riverkeeper. How do you recycle now in public spaces, and what could you learn to do better?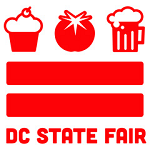 This class is presented in partnership with the DC State Fair. No online registration is required; just show up!
Location
DC State Fair 2017—Education Tent
375 and 425 M St. SW
Washington, DC 20024
Neighborhood: Southwest Waterfront
Next to Waterfront Metro
Past event
To sign up for classes, please log in or create a new account.