Discovering and Writing the Spiritual Memoir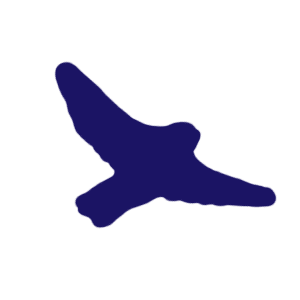 From Augustine's "Confessions" to Barbara Brown Taylor's "An Altar in the World," the spiritual autobiography is a literary genre that has shaped the interior and exterior worlds of millions of people.
We'll start with a brief overview of the genre, then turn our focus to practical writing exercises that will sharpen your acumen for finding and communicating the holy (however defined) in day-to-day experiences. You'll be invited to take a step back, reflect on your life, and observe how writing a spiritual autobiography can bring personal growth and clarity.
Note: This class will not in any way assume or promote a particular creed or faith. All are welcome.
Please bring your laptop, journal, or other preferred writing medium.
Location
St. Thomas' Episcopal Church
1772 Church St. NW
Washington, DC
Neighborhood: Dupont Circle
Past event
To sign up for classes, please log in or create a new account.