Edible Gardening: Veggies, Herbs, and More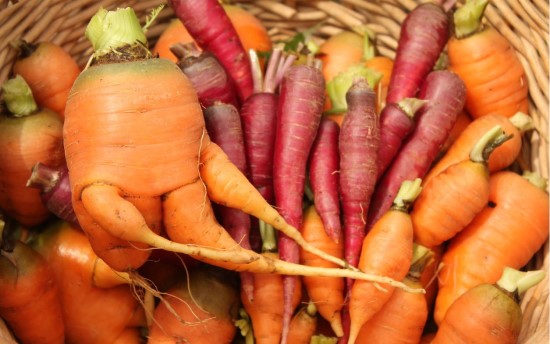 Do you love the idea of edible gardening, but don't know where to start? In this workshop, we'll give you simple tips to help you get started, covering topics such as:
Types of plants that you can easily grow from seeds
Perennial plants that will come back year after year
Different types of seeds, including open pollinated seeds
How to "grow" your own soil with compost
Good places to get seeds and plants online and locally

Working with a tiny balcony or other small spaces

How to slowly remove your lawn/crabgrass to plant a beautiful, edible garden

Great gardening resources, including Washington Gardener magazine
During the class, we'll check out several edible gardens in Petworth, then take an ice cream break at Lulabelle's and end at Annie's Hardware, where you will be able to get plants and gardening supplies.
Please wear comfortable walking shoes, water, and anything you need for a couple hours on the move. All are welcome, and advanced gardeners are welcome to share your own tips during the workshop. This class is rain or shine, so be prepared if rain is in the forecast.
If you have an edible garden in Petworth and are willing to let workshop participants check it out, please email Roshani.

Location
Georgia Ave/Petworth Metro
Washington, DC
Neighborhood: Petworth
Past event