Explain Yourself! A Critical Look at Our Identities Through Social Media Posting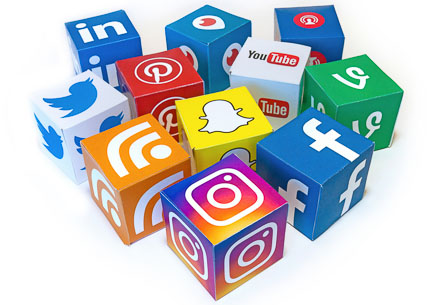 Maybe you think social media is BS. Maybe you check your feed on the reg to see if you've gotten some new likes. Or perhaps it's some combination thereof.
Instead of being cynical about the way much of the world is expending mental energy when conversation turns stale or during idle moments at work, let's stare unflinchingly at these relatively new habits we humans have developed.
In this class, we'll critically examine how the creative aspect of our social media lives — "posting" — taps into our sense of self-identity. We'll each share a recent selection of our social media posts and then silently listen as the group analyzes the posts. Think of it as an artist workshop for our uber-social lives.
Please come to the class with a set of several links to content you've posted in July 2017. You will get about 5 minutes to share content.
Location
Hostelling International
1009 11th St. NW
Washington, DC 20001
Neighborhood: Mount Vernon Square
Past event
To sign up for classes, please log in or create a new account.