The Fermi Paradox: Where Are All the Aliens?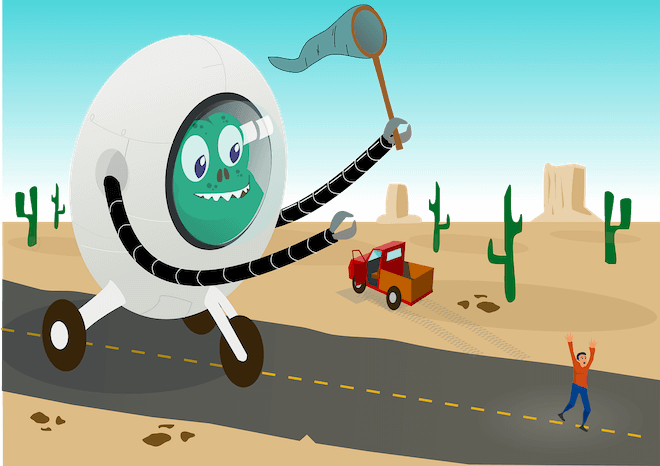 Rather than being a one-in-a-million intelligent life form, probability suggests we should be one OF millions spread across as many galaxies. But if that's the case, we have to ask a very important question: Why haven't we heard from any of them?
This lecture will explore the case for abundant intelligent life in our universe. Then, we'll set out to tackle the reasons — from the ordinary to the unbelievable — we seem so alone.
Location
The Third Floor/Slim's Diner
4201 Georgia Ave. NW
Washington, DC 20011
Neighborhood: Petworth
Classes will take place on the third floor. Enter through the side door on Ninth Street NW. This location has stairs, but no elevator.
Past event
To sign up for classes, please log in or create a new account.