Fido + Phone = Photographic Success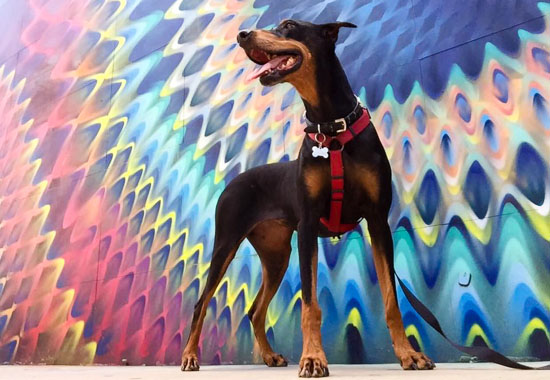 You love your dog. You love taking pictures of your dog. Is there a way to make those photos better showcase Fido in all of his snuggly, slobbery, furry glory?
In this class, you'll learn an innovative smartphone photography technique that will enable you to take dynamic photos of your dog, from a dog-level perspective. After a demonstration and explanation from an experienced photographer, you and your dog can let loose in Rock Creek Park to test your new skills before rejoining the other students to compare results.
Please bring a fully charged, camera-equipped smartphone (with ample space for photos) and your furry friend (on a leash, please). If you're dogless, don't despair! James will bring a couple canine companions who can't wait to model for you. Instagram, here we come.
Location
Rock Creek Park Tennis Center
16th & Kennedy Streets NW
Washington, DC 20011
Meet in the covered picnic area across from the tennis center, near the pin on https://goo.gl/maps/eyFYBE8s7422
Past event
To sign up for classes, please log in or create a new account.