Future Funk Ready: DCPL Music Resources for Funk & Beyond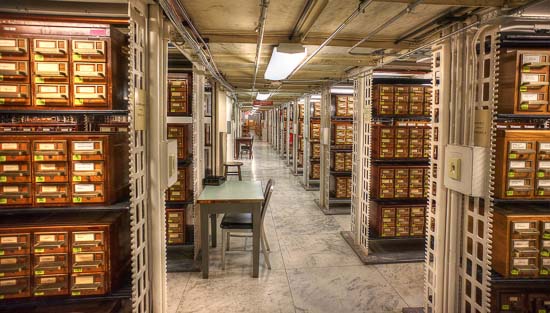 Think libraries aren't funky? Think again! The DC Public Library offers patrons the opportunity to download free music, attend live performances, and learn about go-go and other aspects of D.C.'s musical heritage.
At this workshop, a librarian will help you explore these possibilities and more by demonstrating how to navigate the library's website to find publicly available music resources within the library system. You'll also hear about the library's physical music collections and music-related artifacts. Please bring your library card; if you don't have one yet, sign up for a library card before the class.

Funk Parade is a one-of-a-kind parade, street fair, and music festival celebrating U Street, D.C., and the spirit of funk.
Location
Northwest One Library
155 L St. NW
Washington, DC 20001
Past event