Home Mortgages: Find the Best Option for You and Save Thousands!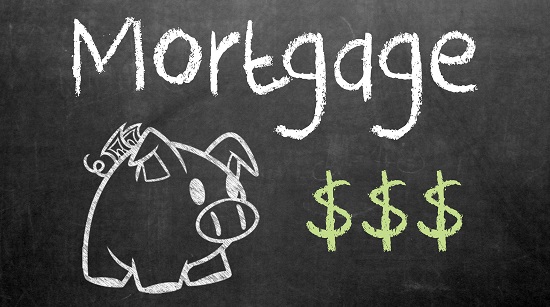 Looking to buy a home or property? This presentation is a consumer education session that will define the common U.S. home mortgage options, how banks calculate rates, how to shop around, and seek to give you confidence and power in choosing what will likely be one of the most expensive and important products in your life.
Note that this class is for informational purposes and should not be consider legal or financial advice.
Location
The Hub
1615 L St. NW
Washington, DC 20036
Neighborhood: Downtown
The conference center is located toward the back of the main lobby. Turn right after the lobby bar and you will see it up a short set of stairs. (An ADA accessible lift is available.)
Past event