How to Read and Discuss Poetry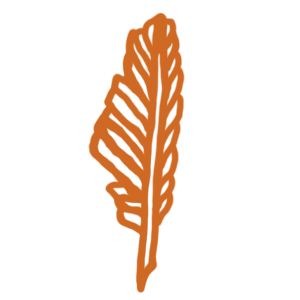 Most of us were forced to read poems in high school. But it was confusing, and it often felt as if the teacher were asking trick questions.
No trick questions here. We'll discuss the history of poetry in English, learn the fundamentals of craft (line, rhythm, meter, and form), and read contemporary poets. Finally, we'll decide why poetry matters and discern the role it plays in our world.
Poets will include: Thomas Wyatt, Shakespeare, John Donne, W.B. Yeats, Donald Justice, Edna St. Vincent Millay, Mark Jarman, Donald Justice, Rhina Espaillat, and A.E. Stallings.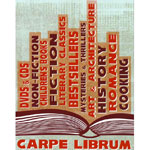 This class is presented in partnership with the used bookstore Carpe Librum. Proceeds from Carpe Librum's sales fund Turning the Page, an organization that helps D.C. public school students receive the resources they need by engaging parents and connecting parents, teachers, and communities.
Location
Carpe Librum
1030 17th St. NW
Washington, DC
Neighborhood: Farragut Square
Past event