Improve Your Googling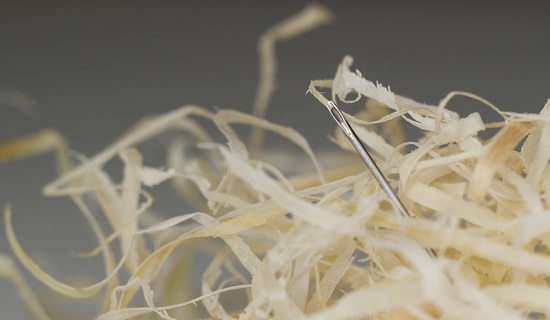 "Google" is now a commonly accepted verb. Are you using all that the search engine has to offer? In this hands-on class, we'll explore the breadth of Google's search tools, including Boolean operators, methods of refining results, and advanced searches.
You'll also witness how a simple search can lead to bad results, and how people are manipulated to click on certain links. Bring all your search-related questions, and a laptop if you have access to one.
Location
Southeast Neighborhood Library
403 Seventh St. SE
Washington, DC
Neighborhood: Capitol Hill
Across the street from the Eastern Market Metro
Past event
To sign up for classes, please log in or create a new account.