Intro to Placemaking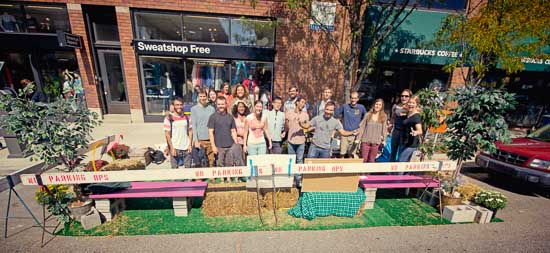 Have you heard the term placemaking? Ever wonder what it means?
In this class, you'll learn the origins of placemaking as a concept and social movement, and we'll review the fundamentals of this interdisciplinary practice. We'll also do a site-specific exercise in the park.
The following week, we'll dive deeper into placemaking case studies in an optional second class: Placemaking in Practice. Please register separately to attend that class as well.
Location
Meridian Hill Park
2500 16th St. NW
Washington, DC 20009
Neighborhood: Columbia Heights
Meet by the Joan of Arc statue
Past event
To sign up for classes, please log in or create a new account.