Introduction to Arabic Music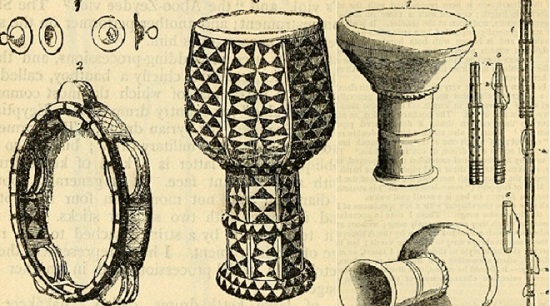 Learn about the basic instruments, scales, and rhythms of Arabic music, with a particular focus on Egypt. In addition to the basics, you'll get to know the various genres of music found in the region, become familiar with famous composers and singers, and try your hand at playing sagat (finger cymbals).
Location
cove Dupont
1666 Connecticut Ave. NW
Washington, DC 20009
Neighborhood: Dupont Circle
Past event
To sign up for classes, please log in or create a new account.