Introduction to Zulu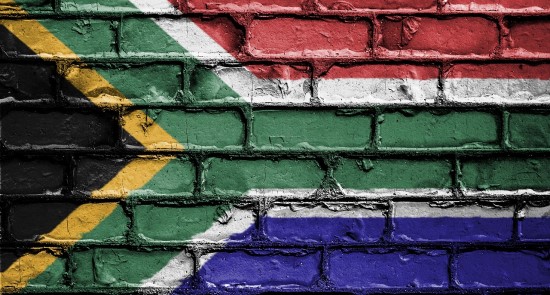 When traveling around South Africa, knowing the greetings or even simple phrases can bring down walls and bridge worlds. This introductory course to Zulu will expose you to the alphabet, greetings, and some practical phrases.
Location
Petworth Neighborhood Library
4200 Kansas Ave. NW
Washington, DC
Neighborhood: Petworth
Past event
To sign up for classes, please log in or create a new account.