Java Programming: The Basics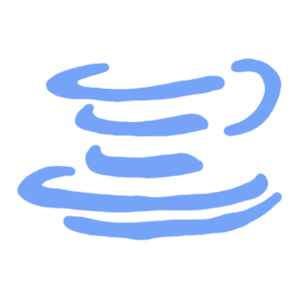 Computers touch nearly every facet of our daily lives. In this class, we will learn more about how computers work by writing our own simple software programs.
This class makes programming understandable and available to anyone, regardless of background. We will create and run basic programs in Java, a language used in classrooms and large corporations. We will become familiar with basic Java syntax, and learn how computers store and process information with variables and conditionals.
Expect a mix of demonstrations and hands-on work on the computer. Bring a laptop if you can.

This class is presented in partnership with DC Public Library.
Location
Chevy Chase Neighborhood Library
5625 Connecticut Ave. NW
Washington, DC
Neighborhood: Chevy Chase
Past event
To sign up for classes, please log in or create a new account.