Make a Camera Obscura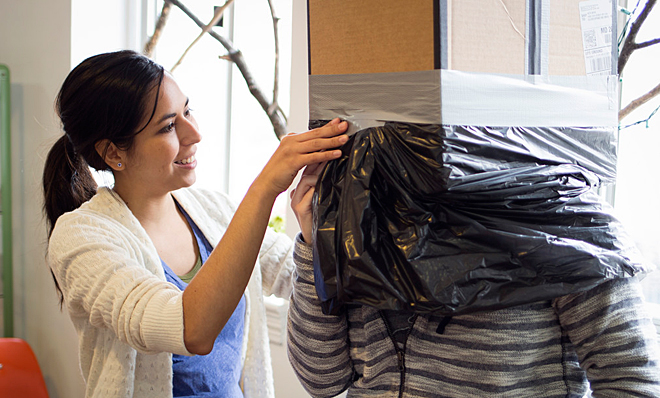 Make your own camera obscura out of (mostly) recycled materials. We'll light-proof a cardboard box and add a pinhole to act as a lens. Light will stream through the pinhole and create an upside-down image of the scene outside the box. Camera obscuras have been tourist attractions, vehicles for experiments with light, and even tools used by great masters to create their paintings.
Bring your own cardboard box, one big enough to fit over your head with extra room. Something around 16 in. wide and 2–3 feet tall would work. You won't need any photography or craft skills, but you don't want to be afraid of the dark!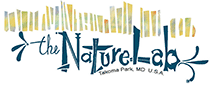 This class is presented in partnership with the Takoma Park NatureLab.
Location
Takoma Park NatureLab
7003 Carroll Ave.
Takoma Park, MD
Neighborhood: Takoma Park
Three blocks from the Takoma Metro station
Past event