Making Places: A Bike Tour of Typography and Vintage Signs in D.C.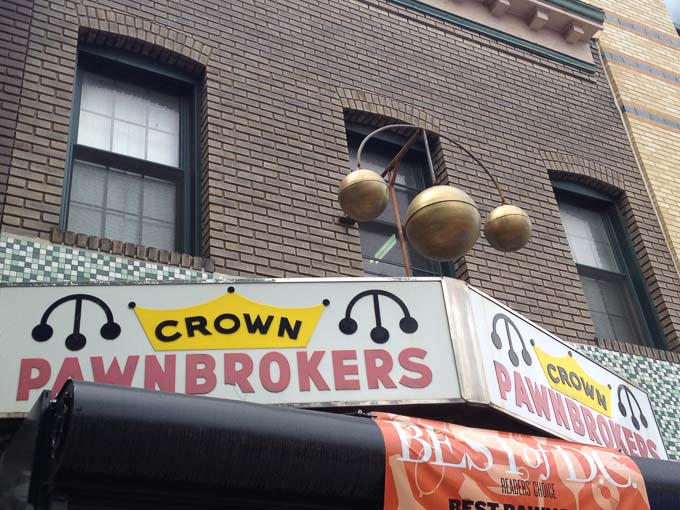 Join a lettering, typography, and design tour. We'll seek out sights that tell us how neighborhoods have changed, and how the messages and materials for making signs have evolved and even looped back on themselves. Our route takes us past vintage signs and new creations in downtown, rowhouse neighborhoods, and centers of commerce along streetcar lines new and old. For a look at type on paper, we'll visit Typecase Industries and their working letterpress shop.
Students will need a bicycle, and will need to be reasonably comfortable riding in city traffic. Almost any sort of bike will do. Students will be responsible for their own safety and for obeying traffic controls. This is a no-drop, non-athletic ride: We will regroup frequently, and we won't leave anyone behind. The tour ends on 14th St. NW.
Thanks to Typecase Industries for offering a tour of their space.
Documentation
Read the class report!
Location
NoMa-Gallaudet Metro Station
200 Florida Ave. NE
Washington, DC 20002
Neighborhood: NoMa/Swampoodle
Meet at the north entrance, close to Florida Ave. and the ATF building.
Past event