Material Typography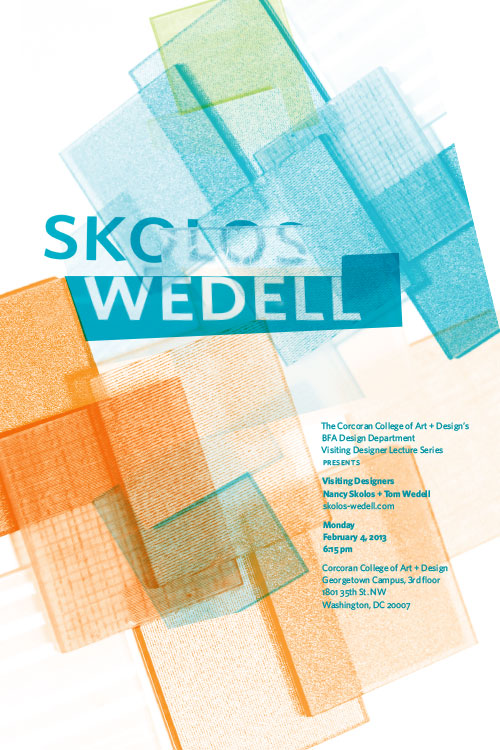 It's time to re-learn how to work with type.
Bring typography off of the screen and into the physical world. Learn how doing things the hard way — by working with materials that you can touch — will help you make more memorable and more resonant type. We'll make type using unconventional materials, grappling with unexpected opportunities and limitations, and we'll move type back onto the screen.
We will meet three times in February. The first class introduces a project that you will develop on your own time; we will come together to share progress with each other. You'll also see demonstrations of photographic, collage, and materials-based working methods, and we'll discuss experimental type work by established and emerging designers.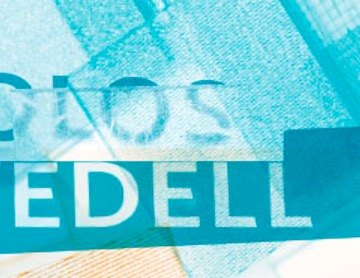 This class is not intended to have any immediate professional value, but the insights that it offers might reignite a flagging love of type, or suggest new and unexpected ways of making. No particular software expertise is required or necessary. Students should have some practical knowledge of typography or design.
There will be a $10 materials fee for this class.
Class meeting schedule
Session 2: Wednesday, March 4, 6:30-7:45 p.m., Takoma Park NatureLab
Session 3: Wednesday, March 11, 6:30-7:45 p.m., Takoma Park NatureLab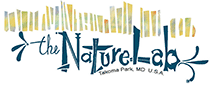 This class is presented in partnership with the Takoma Park NatureLab.
Location
Takoma Park NatureLab
7003 Carroll Ave.
Takoma Park, MD
Neighborhood: Takoma Park
Three blocks from the Takoma Metro station
Past event