Meet Your Anacostia River: A Boat Tour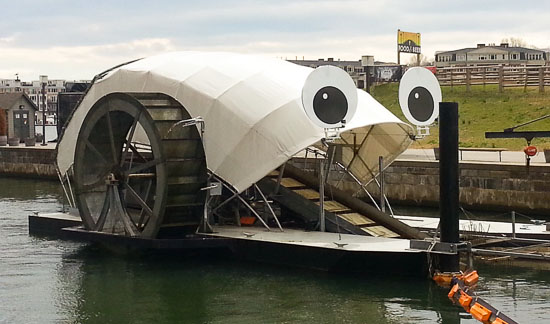 Join Anacostia Riverkeeper on a two-hour pontoon boat tour of the Anacostia River. We will discuss the human and natural history of the river, the threats it currently faces, and the work being done today to counter those threats.
Food and drink are welcome (including alcohol), but be prepared to keep your litter from blowing away (boats are breezy). Please dress in layers and assume the weather will be windier and chillier on the water; spring is unpredictable, but it's always cooler on the boat.
You must sign a waiver prior to boarding the boat. (We'll also have blank forms on site.)
Location
Diamond Teague Boat Dock
1520 First St. SE
Washington, DC 20003
Neighborhood: Navy Yard
Right next to Diamond Teague Park, and near Nationals Park
Past event
To sign up for classes, please log in or create a new account.