Open Master's Crash Course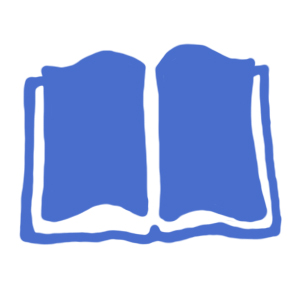 Do you find it difficult to make progress on your learning goals without a formal academic program? The Open Master's is a community and framework of practices that helps small groups work together to become more mindful, structured, and socially engaged in pursuit of ambitious long-term learning goals.
Almost two years ago, the first Open Master's group was born in D.C., starting with a KCDC workshop on designing your own higher education. That experiment has inspired the formation of groups in Amsterdam, San Francisco, and North Carolina. Now we're bringing insights on personal learning and growth back home from each of those groups and offering the first Open Master's Crash Course in D.C.
The Crash Course is our public, short sampler session, which will give you a condensed and accelerated taste of the practices and culture we cultivate in the Open Master's. We will work together to clarify long-term learning goals, uncover creative ways to take conscious steps toward those goals immediately, and, most importantly, understand ways to care for your needs, personal context, habits, and relationships as a self-directed learner. You'll leave with some fresh ideas and renewed energy for working toward some of your learning goals.
Location
Impact Hub DC
419 7th St NW
Washington, DC 20004
Near the Archives Navy Memorial Metro Stop
Past event
To sign up for classes, please log in or create a new account.