Parliament-Funkadelic's The Mothership: A Smithsonian Gallery Talk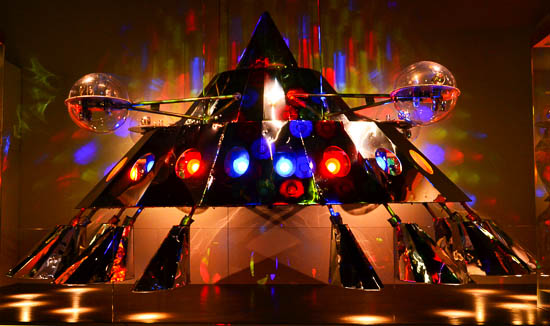 Funk superstar George Clinton and his band Parliament-Funkadelic drew inspiration for their 1970s jams from space, science fiction, and their own far-out visions of the future. Drawing on the idea that all humans are citizens of the same universe, Clinton and the band constructed the Mothership, a large-scale spaceship prop that provided the perfect backdrop for songs about the "Mothership Connection" between diverse peoples. We'll get an up-close look at this awesome artifact, learning about its history and significance from Smithsonian curator Kevin Strait. In Clinton's immortal words, come "Put a glide in your stride and a dip in your hip / And come on up to the Mothership"!
The museum is accessible only via pre-reserved passes, which will be held by your KCDC facilitator. Please meet promptly at 2:00 outside the main, south-facing entrance to the building so that the group can enter together. The gallery talk begins at 2:30; if you arrive later than 2:15, you might not be able to access the museum. You're welcome to continue to tour the museum on your own at the conclusion of the talk.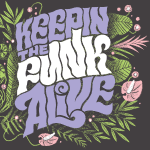 This class is an Academy of Funk program, presented in partnership with the 2019 Funk Parade — coming up on May 11, 2019. Funk Parade is a one-of-a-kind parade, street fair, and music festival celebrating U Street, D.C., and the spirit of funk. Visit www.funkparade.org to view this year's lineup of musical artists, discover more community programming, and find out how you can get involved in keeping the funk alive in D.C.
Location
National Museum of African American History and Culture
1400 Constitution Ave. NW
Washington, DC 20560
Neighborhood: National Mall
Past event