Looking Closer: A Photographic Image-Making Workshop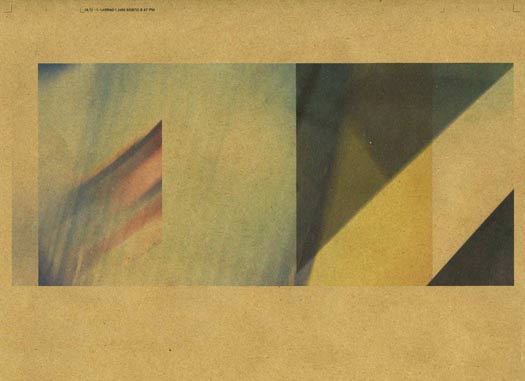 Image-taking is different than image-making. When we simply take images, there is a limited visual language available to us (snapshot language). If we make images — really manipulate and participate in the process — we can turn anything into a compelling, complex image.
In this workshop, you'll learn the difference between looking and seeing through the camera lens, and embark on a photographic scavenger hunt to find extraordinary images in ordinary places.
Please bring a camera and a cord to upload images. A digital SLR or point-and-shoot is best, though any smartphone with a camera will serve.
Location
Cleveland Park Neighborhood Library
3310 Connecticut Ave. NW
Washington, DC 20008
Neighborhood: Cleveland Park
Past event
To sign up for classes, please log in or create a new account.