Plato in the Cereal Aisle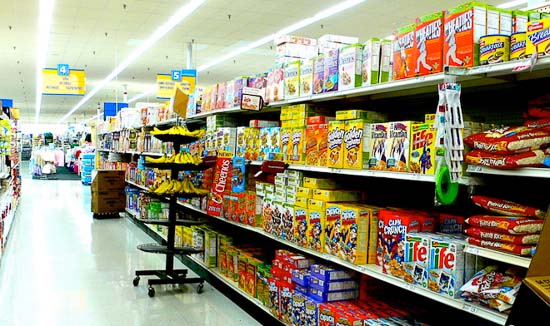 Plato's Allegory of the Cave is one of the most famous metaphors of Western philosophy. It's also poorly understood, perhaps because its meaning is related to two other metaphors in The Republic: the "divided line" and the analogy between the sun and the "good."
We'll go over all three of these metaphors and discuss how they apply to the world as we experience it. Admittedly, this is some abstract stuff, but we'll use a familiar part of daily life to make it more concrete: the cereal aisle at the local grocery store.
Location
Giant at O Street Market
1400 Seventh St. NW
Washington, DC 20001
Neighborhood: Shaw
Meet inside at the seating area in the back corner by the deli counter
Past event
To sign up for classes, please log in or create a new account.