Portfolio Design for Non-Designers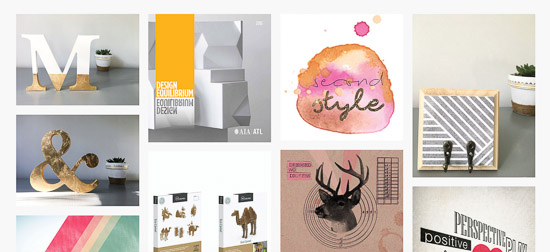 Creating a portfolio is essential to marketing yourself, your skills, and your body of work. Yes, even if you're not a creative or design professional! Every person, in every field, can utilize the power of a portfolio to stand out in a way that words alone cannot always offer.
This workshop will help you assess your need and goals for a portfolio, organize your body of work, and explore digital resources for creation. You'll learn how to stand out by visually communicating expertise in your field, with no extensive design expertise required.

This class is presented in partnership with DC Public Library.
Location
Tenley-Friendship Neighborhood Library
4450 Wisconsin Ave. NW
Washington, DC
Neighborhood: Tenleytown
Past event
To sign up for classes, please log in or create a new account.