Community Calendar
Prince 101: An Overview of the Phenomenon of Prince Rogers Nelson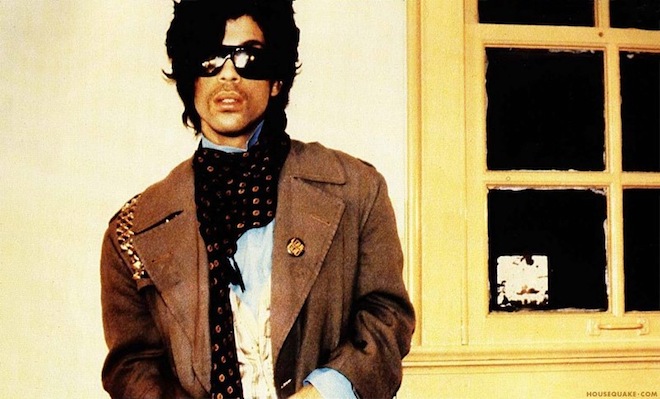 The Prince 101 class is the brainchild of long-time fan, native Washingtonian, and LoveSexyDC member KC Kelly. Upon reading a younger colleague's Facebook post lauding the brilliance of the film "Purple Rain" after Prince's untimely 2016 death, KC realized there were possibly many others that did not know of the career genius of The Purple One.
The class will be held on what would have been Prince's 59th birthday. At the class, you'll learn about Prince's career and impact on popular culture, his musical and motion picture releases, as well as his stage persona, followed by a Q&A.
This class is organized and facilitated by members of LoveSexyDC, the Prince fan family community in the Washington, DC area.
RSVP here: https://www.facebook.com/events/450238305310262.
This is not a KCDC event. It is produced by another organization. We include it because we think that it will be of interest to our students.
Location
Lamond-Riggs Neighborhood Library
5401 South Dakota Ave. NE
Washington, DC 20011
Neighborhood: Fort Totten
Accessible via Fort Totten Metro Station on the Red, Green, and Yellow lines
Past event