Principles of Pilates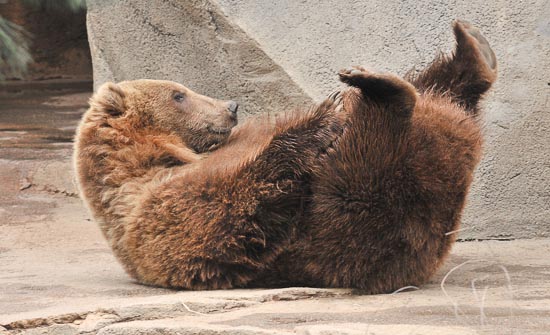 This class is an introduction to the Pilates principles, and some of the 34 classical mat exercises created by Joseph Pilates. Pilates enhances awareness of breath and fluidity of movement while advancing core strength and flexibility. Bring a yoga mat, water, and wear clothing you feel comfortable moving in.
Location
The Third Floor/Slim's Diner
4201 Georgia Ave. NW
Washington, DC 20011
Neighborhood: Petworth
Classes will take place on the third floor. Enter through the side door on Ninth Street NW. This location has stairs, but no elevator.
Past event
To sign up for classes, please log in or create a new account.