Prisons, Profit, and Human Beings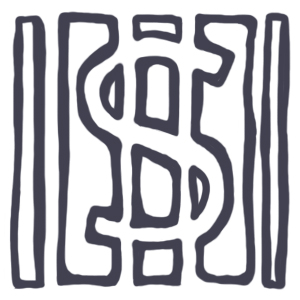 The American criminal "justice" system has metastasized in the last 30 years, ensnaring unprecedented numbers of human beings in its web of militarized police operations, prisons, jails, courts, and community supervision programs. Building on material covered in Mass Incarceration in America, this class examines the role the pursuit of profit and financial incentives plays in the expansion and perpetuation of state violence that characterizes everyday life for (some) American communities.
You need not have attended Mass Incarceration in America to understand and benefit from this class.
Location
Washington Lawyers' Committee for Civil Rights
11 Dupont Circle NW
Suite 400
Washington, DC
Neighborhood: Dupont Circle
Past event