Resources for Gardening in D.C.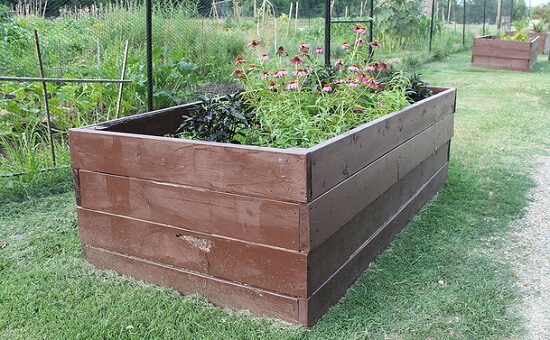 What annual garden festivals are worth attending? Which public gardens fit your needs? What are the best places to shop?
You'll learn about these topics and more, and you'll go home with a reference handout listing local gardening classes, shows, public gardens, websites, and garden books. This class is for both people who are new to gardening and experienced gardeners who are new to the D.C. area and would like to learn about the local gardening world.
Location
cove Dupont
1666 Connecticut Ave. NW
Washington, DC 20009
Neighborhood: Dupont Circle
Past event
To sign up for classes, please log in or create a new account.