The Revolution Will Not Be Whispered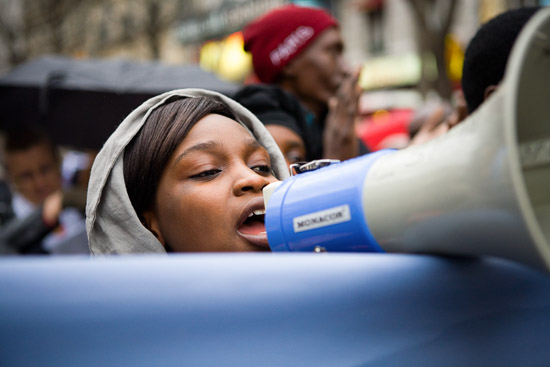 After a brief history of yelling in public, we'll launch into a lesson on how to properly project your voice. You'll also practice leading chants and brainstorm a few original chants that can be used at upcoming rallies. Beyond teaching vocal techniques, this class will empower you to speak — nay shout — about the topics that spark your passion.
Location
Smithsonian Castle
1000 Jefferson Drive SW
Washington, DC 20560
Meet at the pin on https://goo.gl/maps/G1BGwcNms362, by the statue in front of the castle
Past event
To sign up for classes, please log in or create a new account.