Space Weather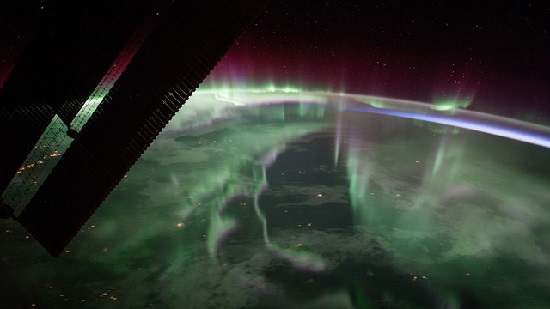 What is space weather and why does it matter?
Most of us do not need to worry about space weather on a daily basis, but it can impact our space-based and ground-based technology. On the more pleasant side, space weather can also be useful in predicting an aurora.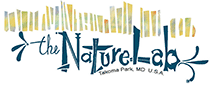 This class is presented in partnership with the Takoma Park NatureLab.
Location
Takoma Park NatureLab
7003 Carroll Ave.
Takoma Park, MD
Neighborhood: Takoma Park
Three blocks from the Takoma Metro station
Past event
To sign up for classes, please log in or create a new account.