Stress Relief with Laughter Yoga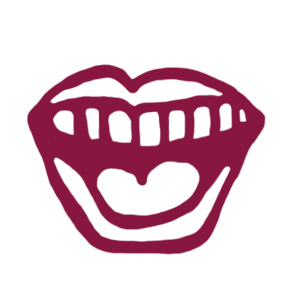 Laughter yoga is a group exercise of voluntary and prolonged laughter. Thought by practicioners to provide many of the same physiological and psychological benefits of physical exercise, laughter yoga is built on eye contact, physical touch, and playful games amongst participants.
You'll learn the basics of laughing techniques, laughter "ignition," and meditation. At the end, you'll be asked to share your experience and hug two students you didn't know before the class.
Come prepared to share physical and mental space. Light, comfortable clothing is recommended. Please bring a yoga mat.
Location
Crispus Attucks Park
Rear of 1st St. and U St. NW
Washington, DC
Neighborhood: Bloomingdale
The park is in the alley bounded by U and V, and 1st and North Capitol.
Past event