Take Control of Your Money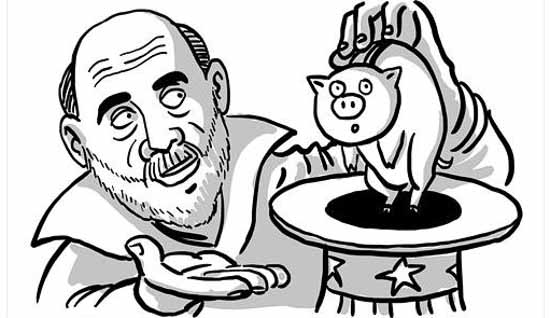 One out of every three Americans has no emergency savings, and about 40% of us spend more than we make. How can we get out of the hole? It all starts with financial education.
In this two-part class, we'll discuss the basic concepts that drive any financial vehicle, enabling you to better understand how money works, make informed decisions about your future, and begin planning your financial independence. We'll cover simple — but critically important — ideas like compounding interest, the impact of losses and taxes, and the time value of money.
This class has two parts; by signing up, you are committing to attend both sessions.
Class meeting schedule
Session 1: Monday, March 27, 6:30-8:30 p.m., Lamond-Riggs Neighborhood Library
Session 2: Wednesday, March 29, 6:30-8:30 p.m., Lamond-Riggs Neighborhood Library

This class is presented in partnership with DC Public Library.
Location
Lamond-Riggs Neighborhood Library
5401 South Dakota Ave. NE
Washington, DC 20011
Neighborhood: Fort Totten
Accessible via Fort Totten Metro Station on the Red, Green, and Yellow lines
Past event
To sign up for classes, please log in or create a new account.