Tiny Tree Adventures: Bonsai Museum Tour & Discussion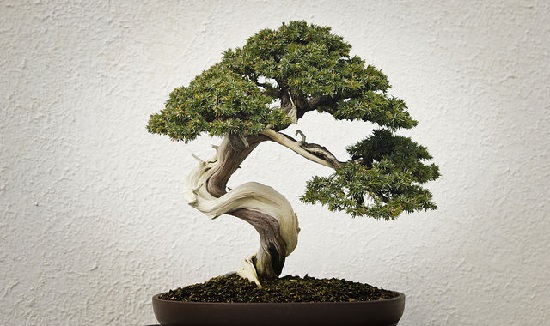 How can a 200-year-old tree thrive in a small pot? At the U.S. National Arboretum's Bonsai and Penjing Museum, we'll answer this question and more about trees "planted in a container" — the literal translation of "bonsai."
You'll get an overview of bonsai and the aesthetics, development, and maintenance techniques required to keep up this timeless living art form before taking a tour of the museum's tiny trees and learning how to select and care for bonsai of your own.
Please bring a blanket, a folding chair, or whatever you need to sit comfortably on a grassy surface.
Location
The National Bonsai & Penjing Museum
3501 New York Ave.
Washington, DC 20002
The museum is located on the grounds of the U.S. National Arboretum
Past event
To sign up for classes, please log in or create a new account.