Voices from U Street: A Reflection on Decades Past and the Potential for a Funk-Powered Future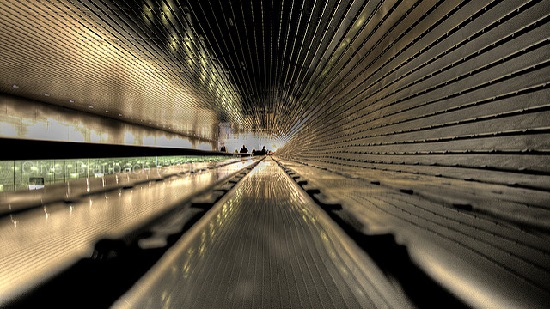 The Prince Hall Lodge welcomes the U Street neighborhood and the Funk Parade community for an evening of reflection and discussion about U Street over the decades. Our esteemed panelists — authors, professors, civil rights leaders, and longtime U Street residents — will share their stories and reflections about a changing neighborhood dealing with gentrification, development, and the need to preserve D.C.'s cultural heritage.
The discussion will be followed by a community reception in the Prince Hall Lodge Ballroom.
Location
Prince Hall Lodge
1000 U St. NW
Washington, DC 20001
Past event
To sign up for classes, please log in or create a new account.