Who Runs the World? Beyonce's Feminist Theory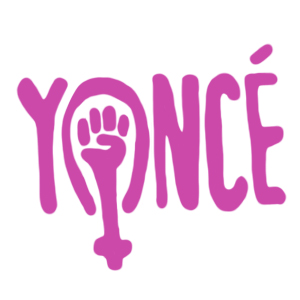 Despite Queen Bey's endless proclamations to remain Jay's "ride or die" chick, many of her self-penned hits have extreme feminist undertones.
We'll explore feminism in her lyrics (read: watch YouTube videos), beginning with her days in Destiny's Child, right up to her latest release, "Beyonce." We'll also survey the ways in which her expressions of empowerment and independence have changed as she became a superstar, mother, and wife; and compare her particular brand of feminism to ideals espoused by Sheryl Sandberg, Fox News, and others.
Depending on students' levels of Beyonce fandom, booty shaking may occur.

This class is presented in partnership with DC Public Library.
Location
West End Neighborhood Library
2301 L St. NW
Washington, DC 20037
Neighborhood: West End
The new library that opened in December 2017!
Past event
To sign up for classes, please log in or create a new account.