Writing With Confidence: How to Master Grammar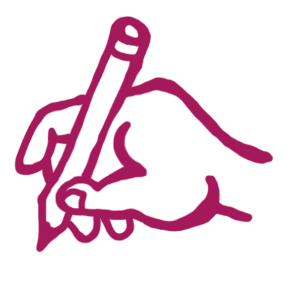 Writing is hard enough without the fear that you're putting a comma in the wrong place or using "then" when you should be using "than." This crash course will improve your knowledge of grammar and writing mechanics, which will give you more confidence in both personal and professional writing. We'll cover a variety of topics, including possessives, that/who/which, commas, who/whom, and homophones.

This class is presented in partnership with DC Public Library.
Location
Mt. Pleasant Neighborhood Library
3160 16th St. NW
Washington, DC
Neighborhood: Mt. Pleasant
Past event
To sign up for classes, please log in or create a new account.