Who We Are
Knowledge Commons DC connects people in and around DC to ideas, places, and each other by creating opportunities for anyone to teach and everyone to learn.
As a completely volunteer-run floating school, we are dedicated to forging unusual intersections and conversations by providing a platform for free and hospitable knowledge sharing. We partner with existing organizations, individuals, and communities to foster collaborative learning and community exchange.
D.C. is defined by its public spaces and filled with people who have a wealth of skill sets, expertise, and experiences. Knowledge Commons DC repurposes these resources by using spaces as diverse as public parks and Metro cars as classrooms, where anyone can serve as student or teacher. We connect strangers through their common curiosities and passions in order to encourage lively, interdisciplinary, and cross-generational learning.
Since 2011, KCDC has run more than 900 classes. KCDC organizers and teachers talk about the school's past, present, and future in our Knowledge Commons DC 2015 video and in a short video by Stone Soup Films.
Our West Coast sister organization, Knowledge Commons San Diego, began offering classes in summer 2015.
The Wonder Dojo
An amazing team of volunteer organizers makes each session happen. We'd love to have you along for the ride. Send us an email.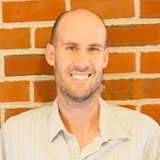 Geoff Patterson
Editor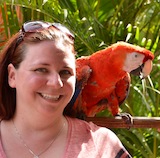 Kate Thompson
Partnerships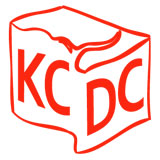 Laura Karr
Lawyer/Event Planner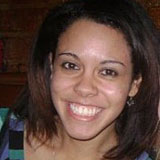 Marisa Harriston
Communications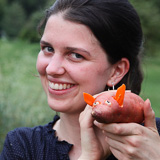 Sonia Booth
Teaching Coordinator

Stacey Litner
Administration
Volunteers
We encourage serial class-takers to consider facilitating classes. In return for introducing the teacher, pitching the Knowledge Commons DC creed, and doing some documentation, you get to attend whatever class you'd like regardless of waitlists. We have other volunteer opportunities, too. Fill out this form if you'd like to get more involved.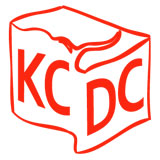 Andrew Carpenter
Communications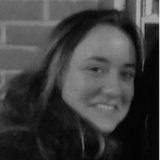 Carolyn Harf
Facilitation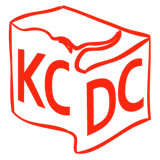 Christine Browne
Facilitation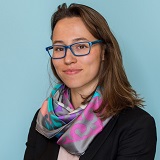 Daria Mashnik
Facilitation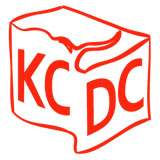 Eric Yen
Facilitation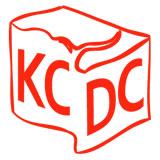 Freddy Boateng
Facilitation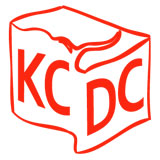 Ilana Ostrin
Communications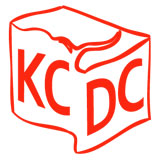 Klara Markus
Facilitation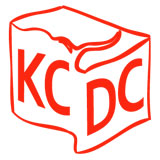 Leah Gitter
Documentation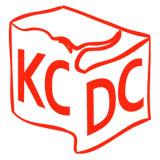 Luciana Debenedetti
Partnerships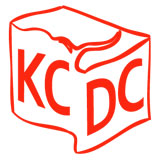 Mark Seltzer
Facilitation

Matt Lesko
Technology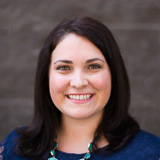 Melinda Tolliver
Digital Communications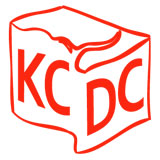 Natalie Chwalisz
Documentation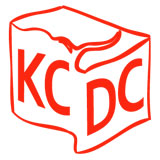 Rhea Kennedy
ASL Interpreter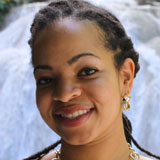 Samantha L. Justice
Documentation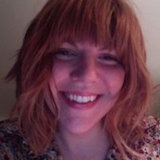 Sarah Stella
Facilitation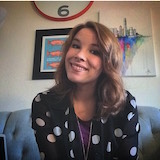 Scoti Dodson
Facilitation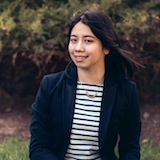 Tiffany Win
Communications
Dojo-at-Large and Emeritus
At-Large: Amanda Leslie, Ari Hock, Daniel Hollander, Deborah Heller, Diana Sanchez, Drew Keener, Elena Goukassian, Emily Long, Erika Rydberg, Holly J. Morris, Kate Clark, Michelle Kuchinsky, Simone Fine
Emeritus: Adam Roush, Alex Pio, Andrew Hetrick, Bradford Barr, Briony Hynson, Chris Simpson, Danielle DaSilva, Debra Kao, Don Russell, Emmy Gran, Erica Zimmerman, Hans von Zinkernagel, Jason L'Ecuyer, Joelle Dent, Karin Underwood, Laura Kwong, Lexie DeGrandchamp (Fundraising/Business), Lizzie Hines, Lucy Burnett, Milica Bogetic, Molly Michal, Peter Willis, Rachel Sadon, Sami Simon, Victoria Rocha, Willie Shubert