Arm Knitting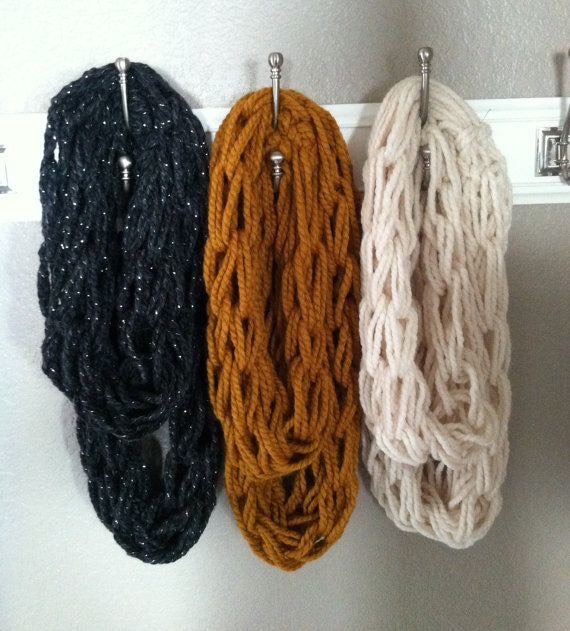 Knitting can be complicated, but it doesn't need to be! Using some bulky yarn and your own two arms, you can create a chunky scarf that will have everyone gawking; "You made that?!"
Becca Kraybill is an avid knitter who wants to make the art form accessible, fun, and community-oriented. In this class, she'll teach you the basic technique of arm knitting so that by the end of the time everyone will take home a homemade scarf!
This class has a $10 materials fee, or you can bring your own three to four skeins of bulky yarn. (We waive fees when needed.)
Location
Cherry Blossom Creative
2128 Eighth St. NW
Washington, DC 20001
Neighborhood: Shaw
Past event
To sign up for classes, please log in or create a new account.