Behind the Scenes: Denizens Brewing Company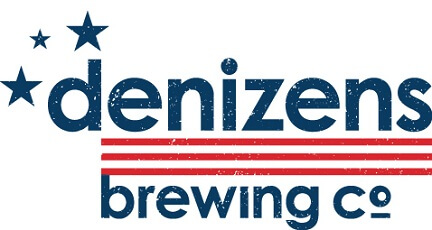 Founded by Emily Bruno, Julie Verratti, and Jeff Ramirez in 2014, Denizens Brewing Company is a majority woman and minority owned and operated brewery. With diverse experiences and expertise, each founder brings something unique to the table.
During this Behind the Scenes tour, you'll get to check out where the magic happens (hint: it's in the brewery) and taste some of the signature brews at Denizens.
The kitchen will open if you'd like to purchase food, and please remember to tip your bartenders! This event is 21+ and has a $10 materials fee. (We waive fees when needed.)
Location
Denizens Brewing Company
1115 East-West Highway
Silver Spring, MD 20910
Past event
To sign up for classes, please log in or create a new account.