Behind the Scenes: Right Proper Brewpub Shaw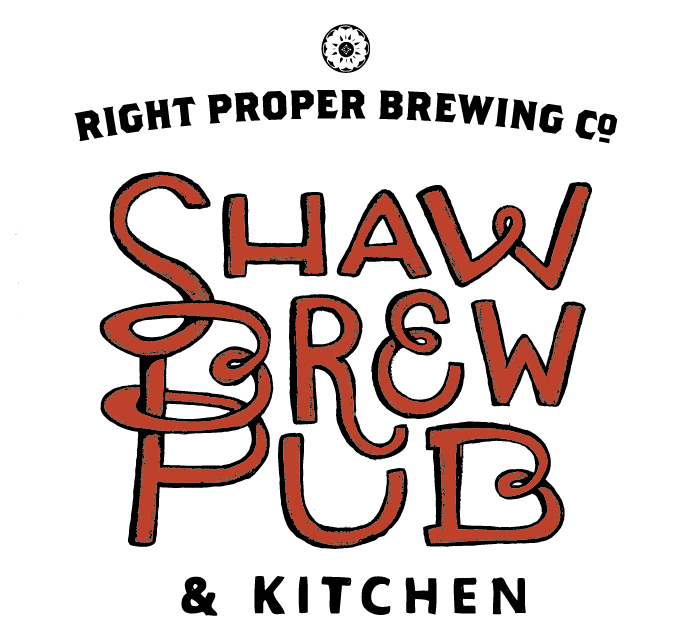 For anyone who has been in DC for a while, you might have noticed a dearth of breweries prior to the oughts. You might also remember what the Howard Theatre used to look like…Enter Right Proper Brewpub, founded by DC locals in Shaw back in 2013. During this Behind the Scenes event you'll get a taste of history (did you know Duke Ellington learned to play jazz piano here?) and a taste of some of the signature brews at Right Proper. It's the perfect mix of jive and hops.
If you want to purchase food, the kitchen will be open! And, please remember to tip your bartenders! When you arrive you will need to start a bar tab or pay for tasting prior to discussion. This event is 21+.
This Behind the Scenes event has a $10.00 materials fee. (We waive fees when needed.)
Location
Right Proper Brewpub
624 T St. NW
Washington, DC 20011
Neighborhood: Shaw
Past event
To sign up for classes, please log in or create a new account.